How to Recover Deleted or Lost Files from SSD Drive?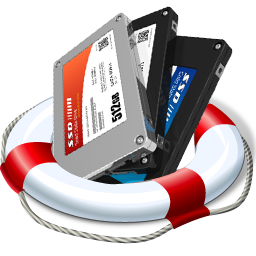 What is SSD Drive?
A solid-state drive (SSD) is a data storage device which can store data persistently by using integrated circuit assemblies as memory. SSDs are different from traditional electromechanical magnetic disks which contain spinning disks and movable read/write heads, because SSDs do not have moving mechanical components. So SSDs do have great advantages, they run more quietly with lower access time, are typically more resistant to physical shock and less latency than electromechanical disks. But they also have some disadvantages. They are still much more expensive than HDDs though their price has declined in 2012. And it is hard for SSDs to recover deleted or lost files.
Why SSD is difficult to recover?
When solid state drives, abbreviated SSD, initially hit the market, many people were ecstatic that finally there was a lasting solution to loss of data as a result of mechanical breakdown. This was partly due to the school of thought that the fewer parts a drive has, the less susceptible it is to mechanical damage. But contrary to this popular belief, SSD drives are dependable at the onset, and they do have the capacity to fail.
In spite of the fact that SSD drives do not falter from the use of mechanical parts, there are certain electronic components that occasionally fail, leading to loss of data. Ideally, an SSD may last up to even ten years regardless of the amount of data written. The point when one has to go through an SSD drive recovery begins the moment the drive goes silent, and often, with no warning. Electrical devices either work or they do not; there are no two ways about it. The fact that these drives are a new concept means that they present unique challenges as far as data recovery is concerned. At an individual level, this may not be feasible, and that's why there are numerous companies, which are able to perform this, of course, at a fee.
We can help you to recover lost or deleted files from SSD drive.
Due to the fact that recovering data from SSD is difficult, I'd like to recommend you our product which can help you recover files from SSD easily. They are File Recovery for Mac and Data Recovery Professional which can recover files from SSD whether files are deleted, lost by mistake or any other reasons you can think of. They have a simple interface and an easy Wizard- mode to guide you finishing SSD recovery. Now let's choose Data Recovery Professional as an example to recover deleted or lost files from SSD on Windows. (If you a user of Mac, you can recover files from SSD in similar steps with
AppleXsoft File Recovery for Mac
.)

Caution: Before get started, please do not continue work on the SSD containing lost data. Because the more activity the less of a chance of recovery.
To recover deleted or lost files from SSD drive, follow the steps below:
Step 1: Download Data Recovery Professional and open it after installing.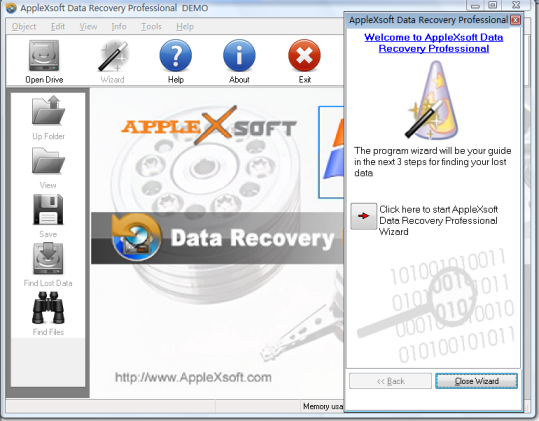 The program wizard will be your guide in the next 3 steps for finding your lost files from SSD.
Step 2: Choose the SSD drive that you want to recover files on the list, and then click "OK".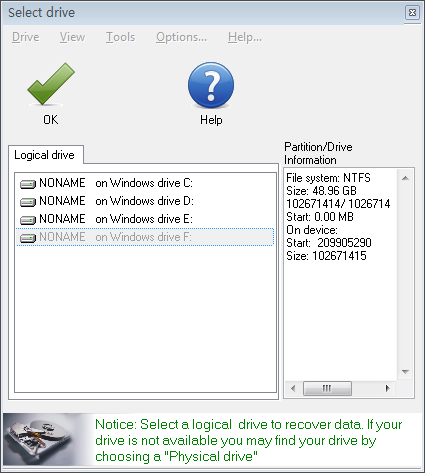 Step 3: Select the files/directions you deleted or lost.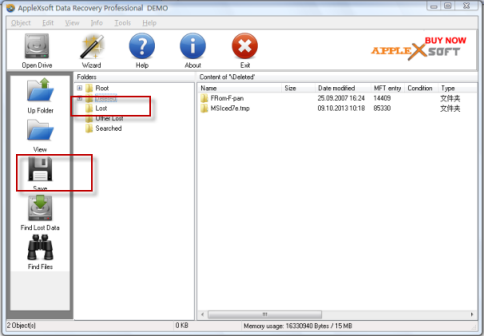 Step 4: Just click the button to save recovered files to another partition. (Do not choose the SSD that you lost your files as the destination, or it may cause your files be ruined again and can not be found back forever.)
You get back your lost files from SSD drive!