About AppleXsoft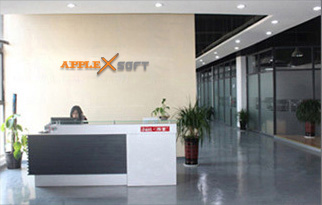 AppleXsoft is the World's Leading Data Recovery Company providing software recovery tools and solutions for Mac OS X and Windows system. The flagship product AppleXsoft Photo Recovery for Mac has become the industry standard in Photo Recovery software. Featuring innovative recovery algorithms, which have been well received by users worldwide. it also features a world-wide first recovery algorithm for video recovery.
And we are continually enhancing our products based on user feedback, so that means customers get products specially designed around their needs -- That's the big difference.
Business Opportunities
OEM Distribution by hsoftware publishers, hardware manufacturers or relative technical service providers wishing to bundle AppleXsoft products with their solutions. Please contact us to arrange authorization and licensing.
Reseller Distribution of the products throughout the world. We also provide product support directly to end users at no extra cost to you.
Newspapers and Magazines are authorized to provide software free trials version on their cover CDs and as a free download from their websites.
Others - We are always looking for ways to cooperate with potential partners. If you are interested in working with us, or have any suggestions, please contact us.
For more information on any SDK Licensing, OEM Solutions, Reseller Programs or any question concerning cooperation, please contact us by:
sales@applexsoft.com