Before getting started your success in recovering files depends a great deal on how the disk is handled and the amount of information written to the disk after the deletion occurred:
Note: Do NOT continue work on a hard drive containing lost files.


Never install software to a system containing deleted files you wish to recover.
The more activity the less of a chance of recovery.
You should not use the system with the deleted files to create documents and folder, surf the Internet, or check mail so on.
Do NOT reboot or shut down the system.
DO NOT defragment your hard drive or execute SCANDISK in a deleted recovery situation. Doing so will likely remove all remnants of the file you are trying to recover.
DO NOT run any other partition repair utility.
Step-by-step file recovery guide, In 4 steps you undelete deleted files:
Step 1: Run AppleXsoft File Recovery.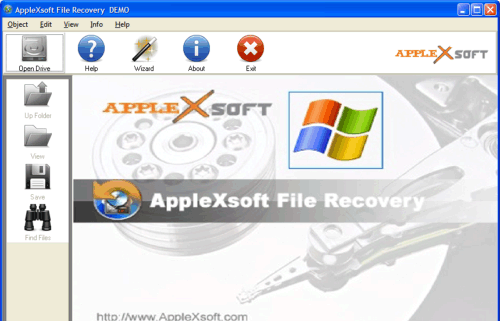 Step 2: Choose your drive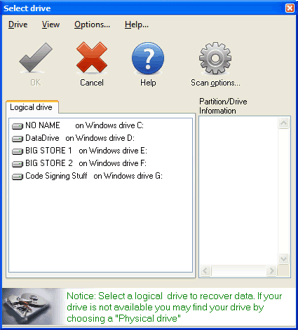 Step 3: Select your deleted files/directories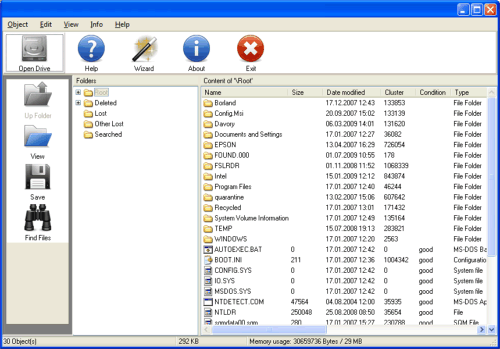 Step 4: Simply save them to another hard disk!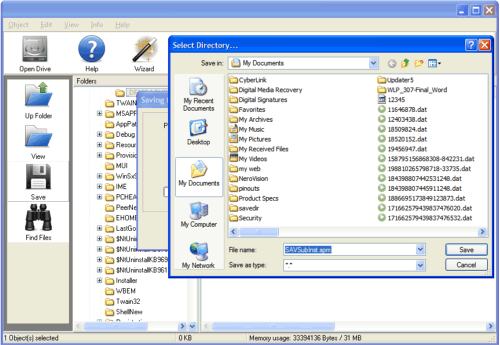 Related Questions